Need more information? If you're thinking about moving and need some help getting started, I can help. Use the form below to let me know where you are and how best to get in touch with you.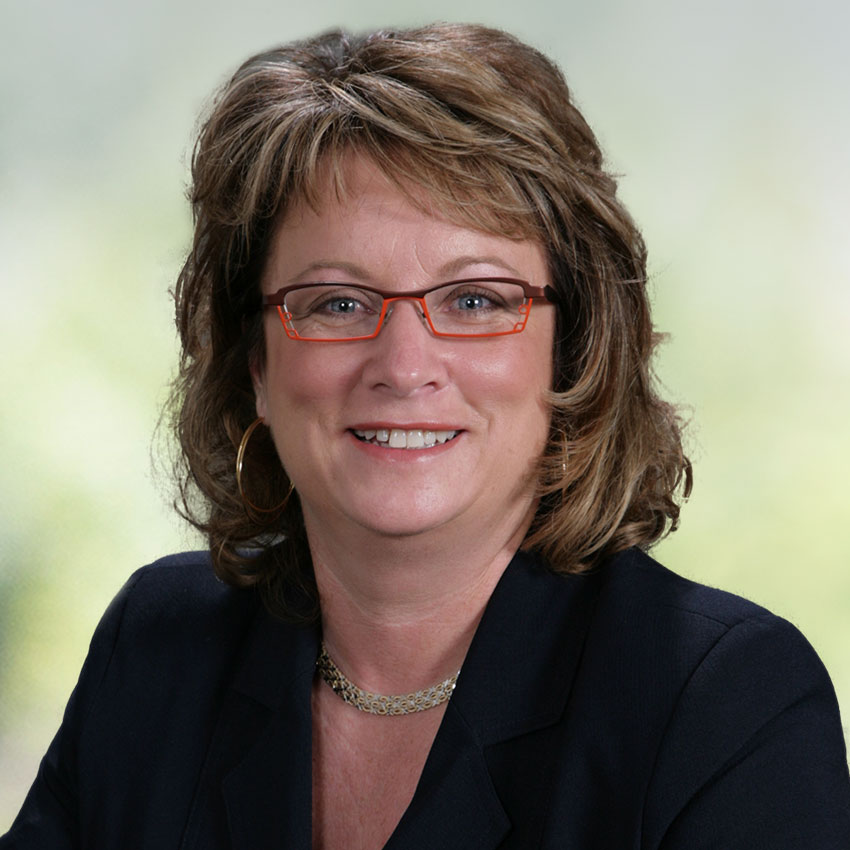 Nancy Dawson
Sales Representative
C – 705-879-5669
O – 705-878-3737
Nancy is a licensed Realtor® focused on keeping your family's vision paramount. Putting you first and protecting your best interests is foundational to her success; being accessible, listening effectively, and responding efficiently to your needs. Nothing is more important than helping you find the right house to call home.